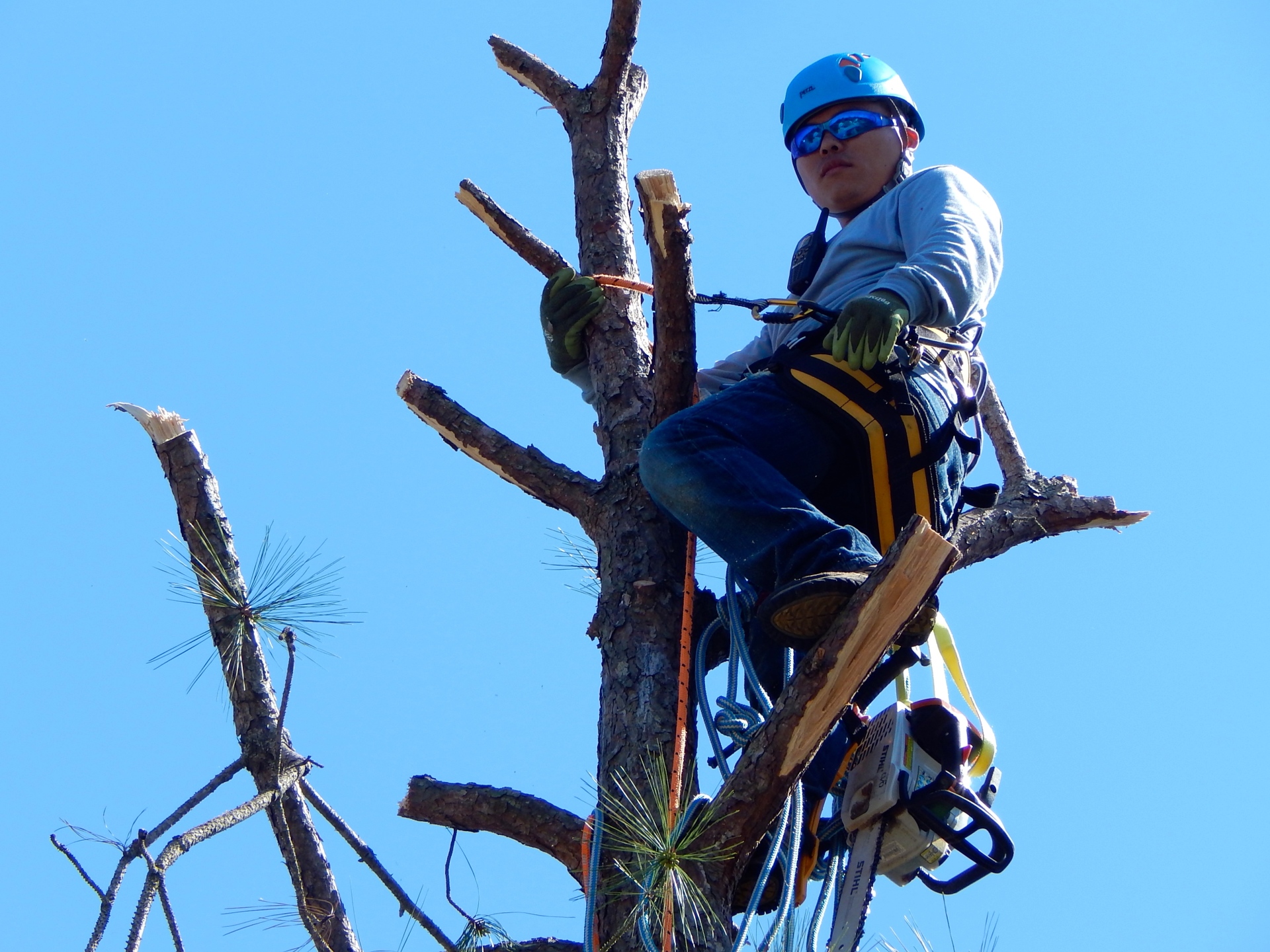 Velasquez Landscaping and Tree Service know you have choices when it comes to tree service, that's why we take great pride in our clients and give top quality customer service. We understand that doing a great job the first time guarantees more referrals for our work.
​
Velasquez Landscaping and Tree Service provide more than our clients can ever expect; therefore we have become extremely recommended by those who've already used our tree services.

When it comes to your tree needs do not hesitate to call us and tell our specialists about the issues you've been experiencing; they know how to help you out. Our friendly and polite staff will be more than happy to answer all your questions regarding our affordable rates or emergency tree removal service. Our regular customers have come to us every time they need a top tree care service for offering reliable support and providing clients with quality services at affordable prices.
​
Call us today for any tree services around the Charleston, SC area. We'll do our best to make sure you are glad you called.